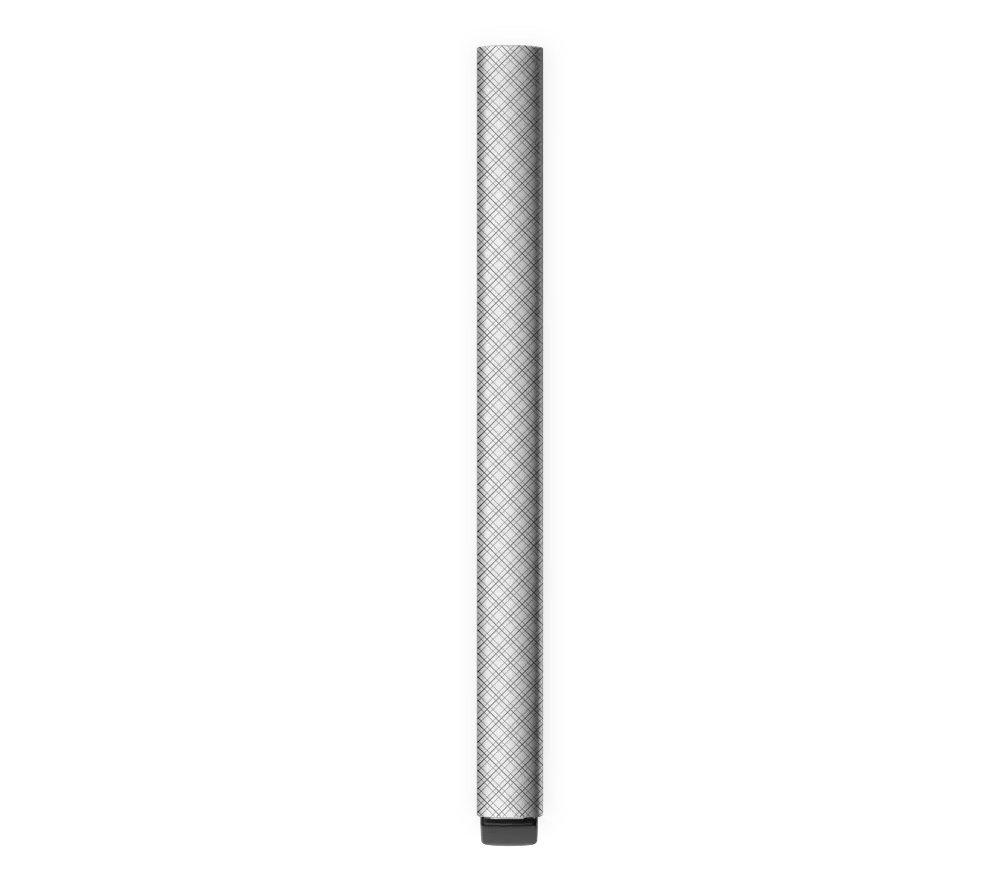 The core of the entire Secrid wallet range, the Cardprotector functions as a capable wallet all on its own. The patented slide mechanism allows easy access of cards with the flick of a finger. All this in a wallet that weighs just 40 grams.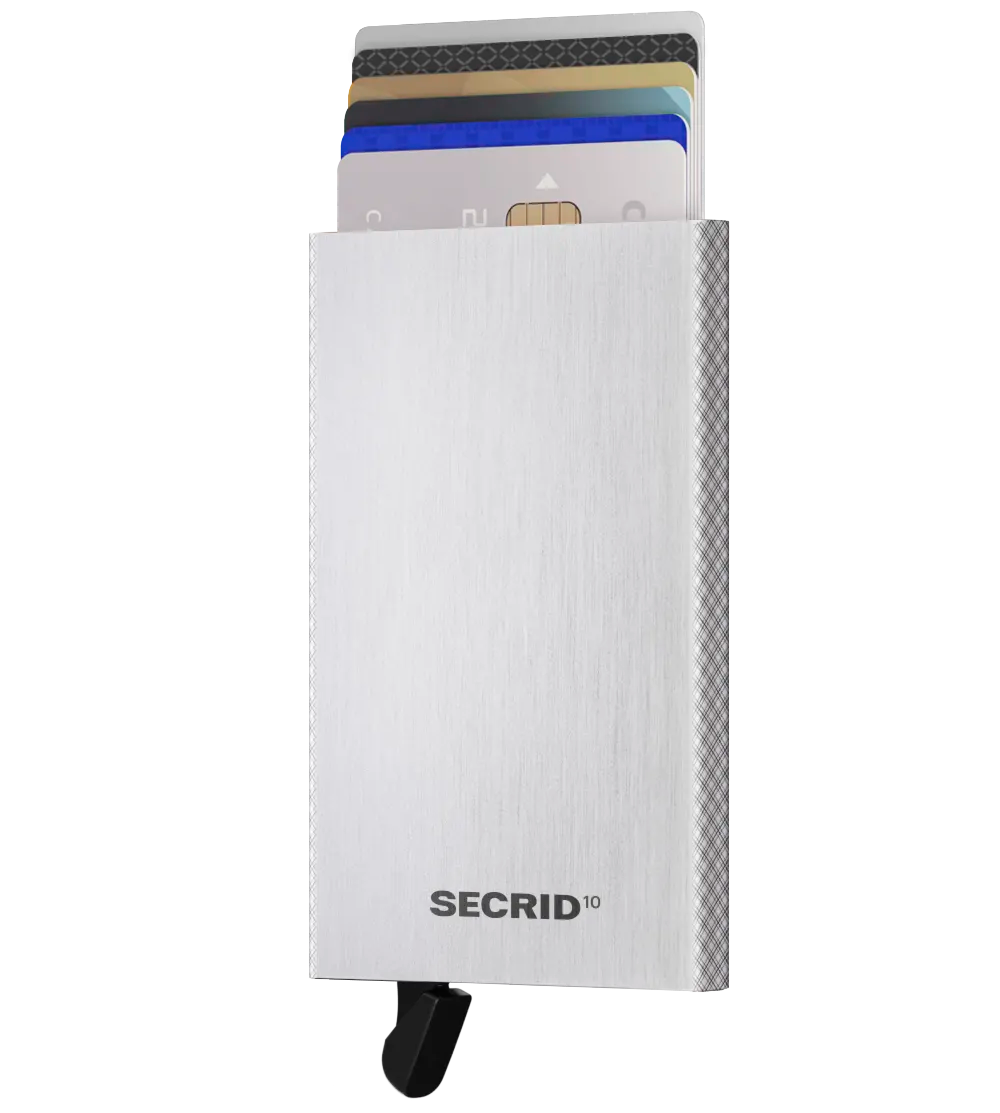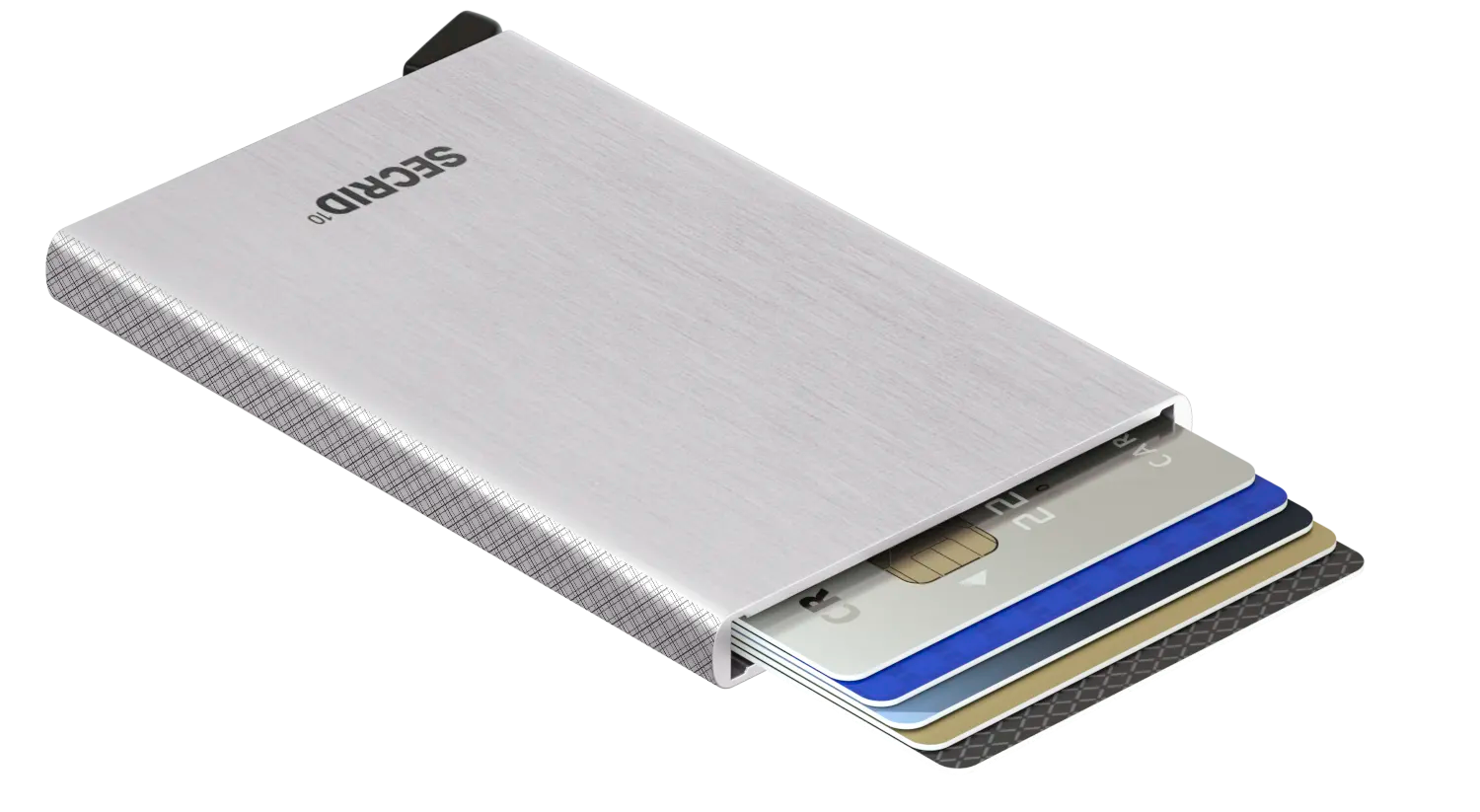 With a multitude of different colours available, we're confident you'll find a Secrid Cardprotector that perfectly matches your lifestyle.
Secrid Cardprotectors
This minimalist wallet is at the heart of their collection. With a unique mechanism allowing you to slide out your cards with one simple motion, ready for immediate use.  
The aluminium casing protects from bending, breaking and unwanted wireless communication.
‣Holds: 4-6 cards
‣Size: 63 x 102 x 8 mm
‣Weight: 48 g  
‣Made in Holland
‣RFID Blocking  
‣2 year warranty
We ship free in the UK and worldwide for a small fee.
.UK Shipping rate: FREE
.EU Shipping rate from £4.99
.International shipping rate from £6.99
View full details on our FAQ Page
Returns
Our returns policy lasts 30 days after you receive the item. If you have changed your mind please go to our Returns Centre to submit a request. Buyer pays return postage.