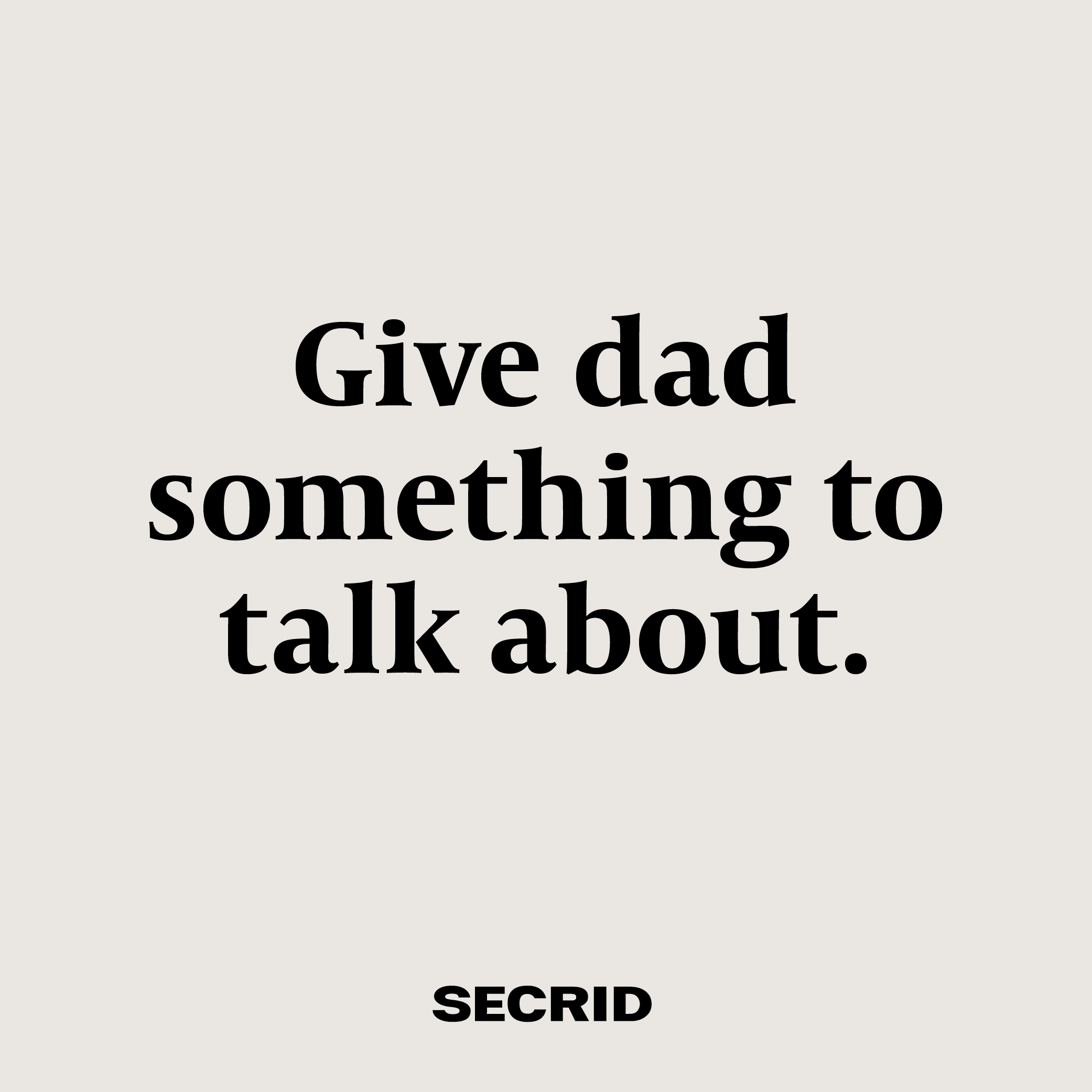 Choose a model to unlock all the colours available.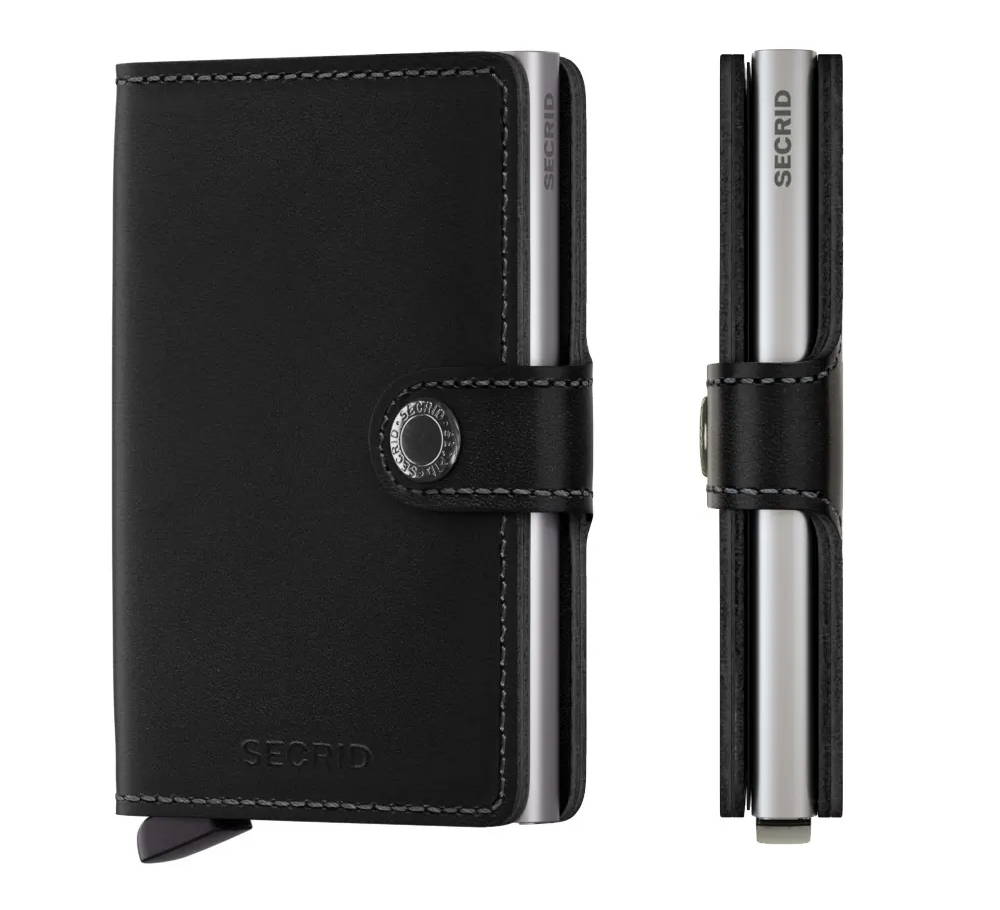 A solid all-round wallet that's slim, stylish and keeps the essentials safe. With enough room for up to 6 cards in the Cardprotector and space for business cards and banknotes in the leather bi-fold.
A super stylish and modern take on the classic bi-fold, the Secrid Slimwallet is for those who want all the features of the Miniwallet but in a slightly more compact package.
Dual aluminium Cardprotectors are at the core of the Secrid Twinwallet, allowing you to safely and securely store up to 18 cards. But don't think the Twinwallet is chunky as a result.
Keys always a mess.... then you need an Orbitkey
You will not come across many companies like us. We offer a lightening fast, personal customer service with a wide range of unique products to enjoy everyday.